Do you want to hide certain pages or posts from WordPress searches? WordPress search by default returns results from all WordPress posts, pages, and custom post types. This is suitable for most websites and does not affect WordPress SEO or performance.
For this example, when we try to search Best in our search box, it displays all the posts and pages containing best, including our Privacy Policy page, on the search results.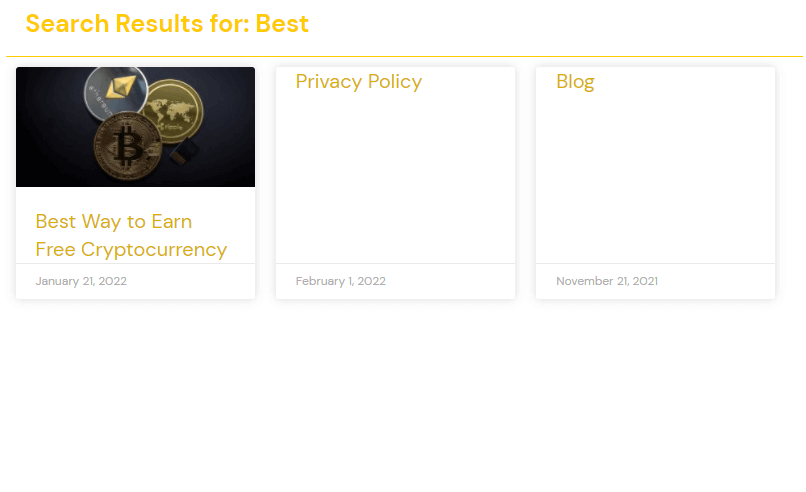 Now we want to hide the Privacy Policy page on any search results.
We'll teach you how to effortlessly remove particular pages and posts from your WordPress search results in this article.
Step 1: Install Search Exclude Plugin
To do this, go to your plugins and click Add New.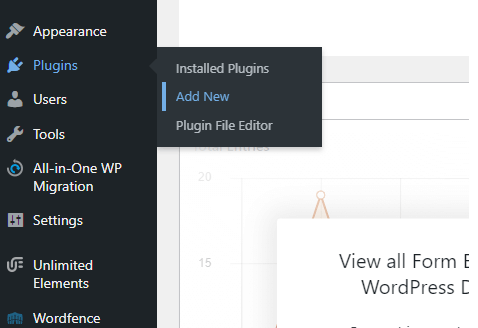 On the search box, find Search Exclude.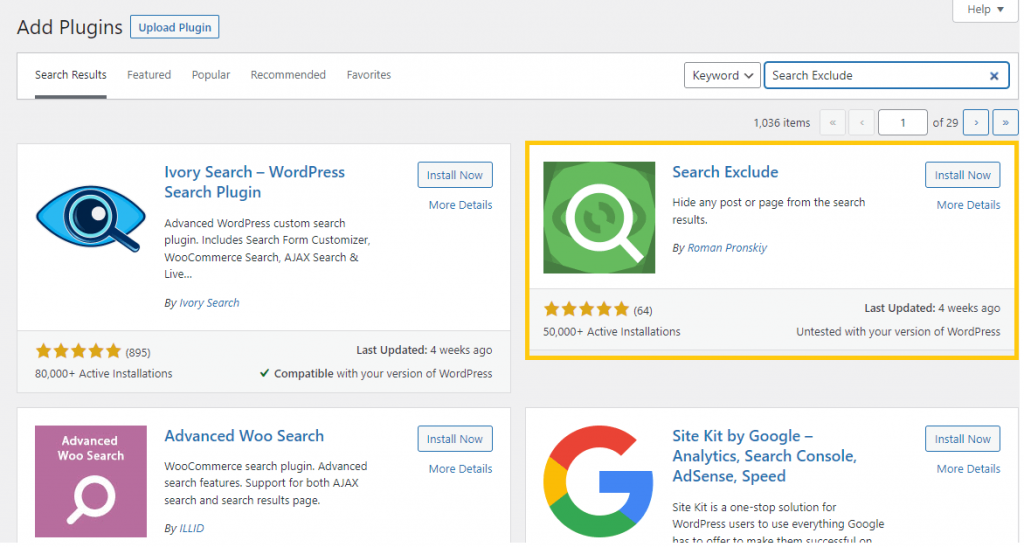 Click Install Now and then Activate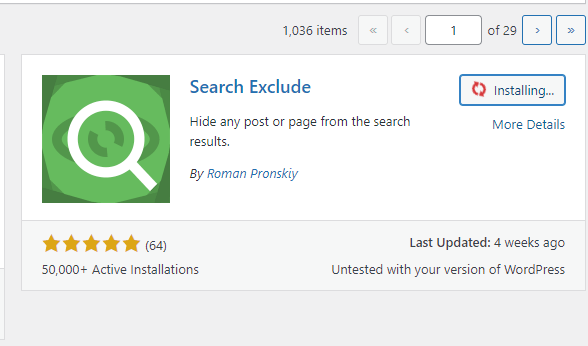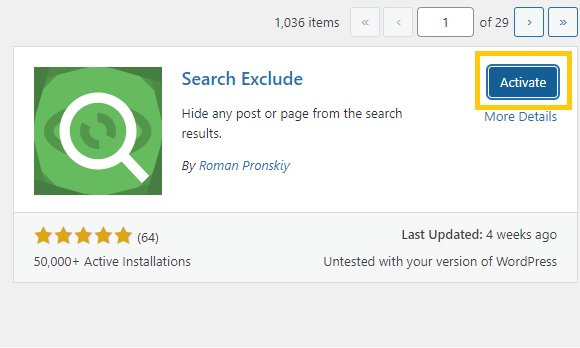 Step 2: Configure the Plugin
Go to the Page/Post you want to exclude and Edit it. For this example, we are going to exclude our Privacy Policy page.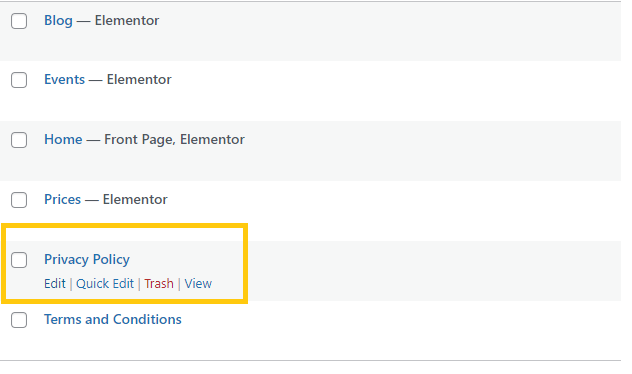 On the right side of your editor, scroll down and find Exclude from Search Results. Make sure to check the checkbox, then click Update.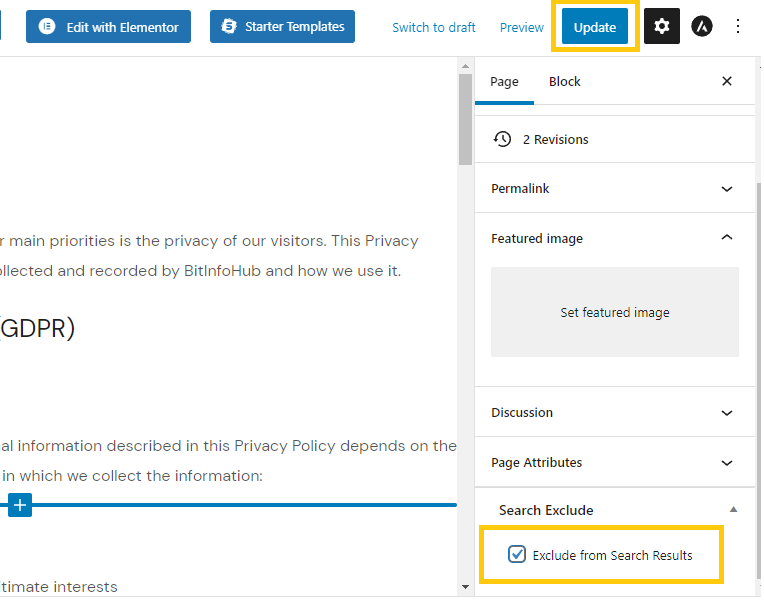 We will try again to search Best on our search box to see if it still displays our Privacy Policy page in the search results.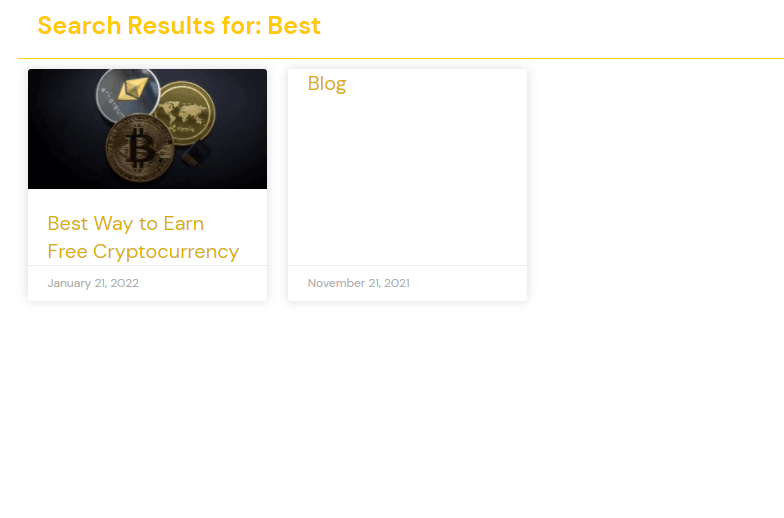 Now the Privacy Policy page does not display on our search results. This process also works when you want to hide a specific post from WordPress search results.

You can find all the excluded pages or posts under Settings, where you can find the Search Exclude option.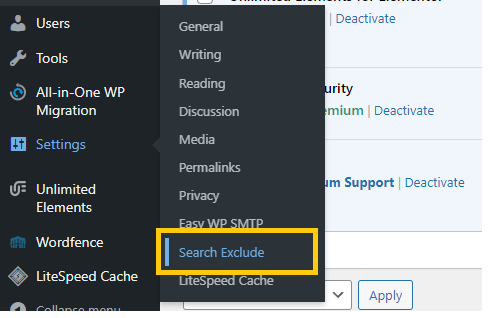 We hope this article helped you with how to hide particular pages and posts from WordPress searches.