Look deep into technology, and you will
understand everything better.
Over 3000+ Cryptocurrencies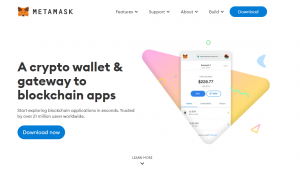 What is Binance Smart Chain? Binance Smart Chain is a cutting-edge technology that enhances the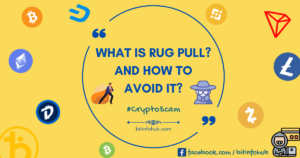 Before we dive deeper, we must first know a rug pull. A rug-pull is a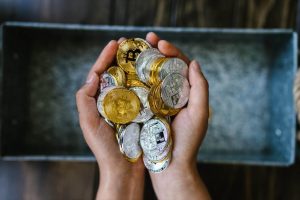 There are multiple reasons why a lot of people invest in crypto. In recent years,
The BitInfoHub crypto calendar keeps you up to date.
We keep track of all key events in the crypto and blockchain universe so you can remain up to date.