Binance Exchange is the most well-known cryptocurrency exchange based on its trading volume. Binance accepts over 300 currencies for spot trading, futures trading, margin trading, and staking. BNB, which is now "Build and Build" (before Binance Coin), is a cryptocurrency used to pay for Binance exchange transaction fees and the gas costs for the Binance Chain and Binance Smart Chain.


Here's How to Create a Binance Account

1. Visit the Binance website and click Register.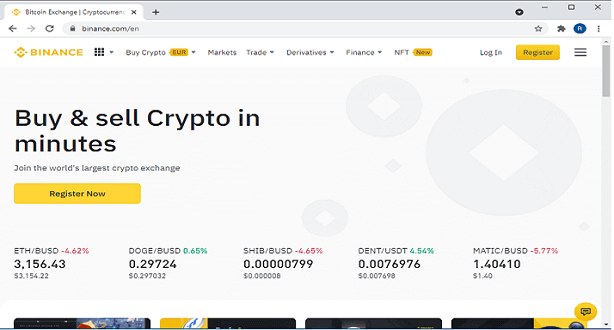 2. You can register using your email or mobile number on the registration page. Fill up the fields and click Create Account. For this example, we are going to use our email.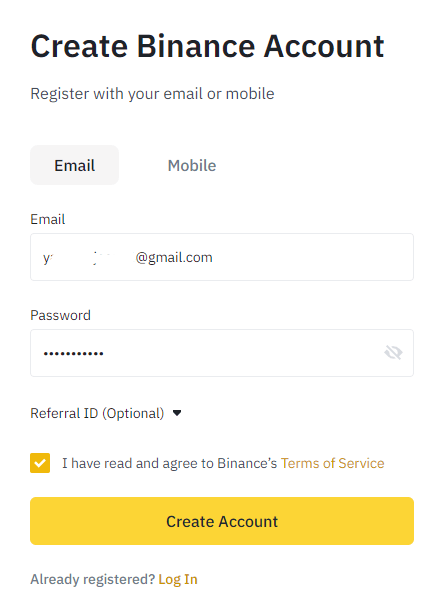 3. You need to type in the six-digit verification code sent to your email address.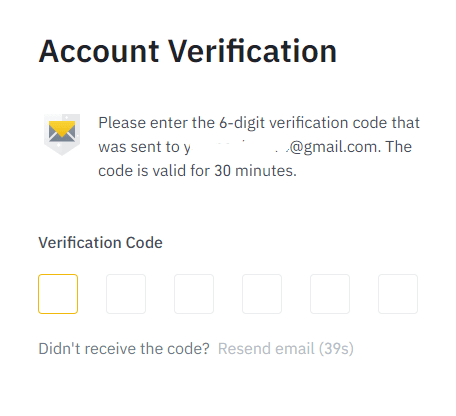 4. After successful verification, you will be redirected to the welcome page. Go to your Dashboard.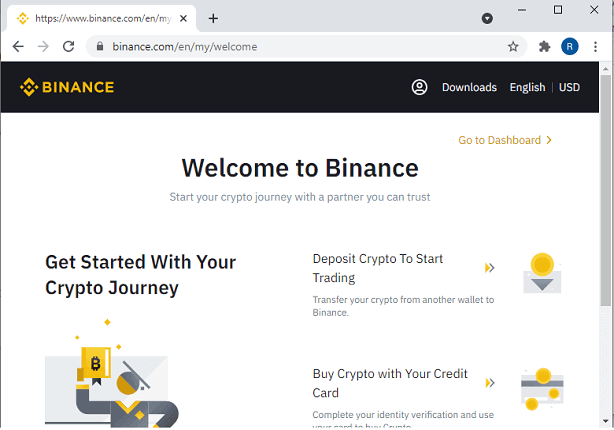 5. There will be a pop-up in your dashboard that will ask you to secure your account. You can use google verification or phone verification. For this example, we are going to use google verification.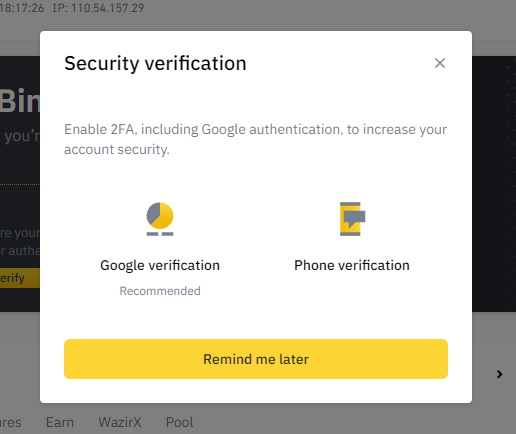 6. It will ask you to download the Google Authenticator App. You can download it in App Store or Google Play. If you already have the Google Authenticator, you can click Next.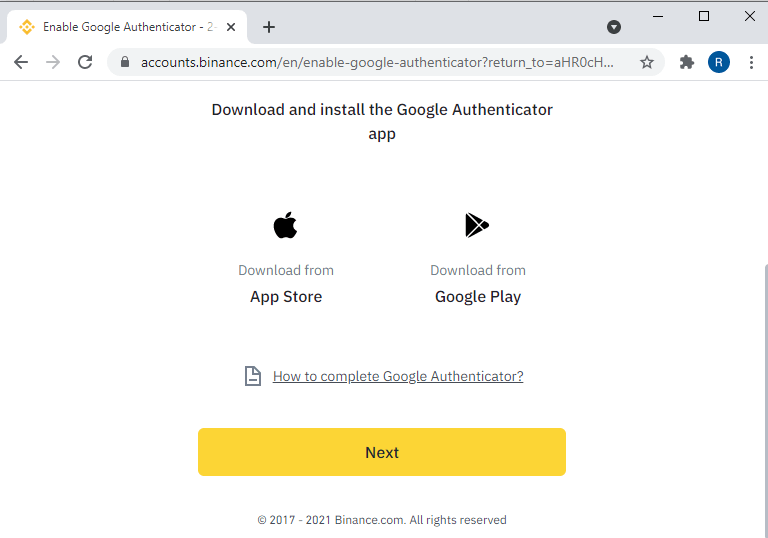 7. You can scan the QR Code or manually type the code below. Make sure not to share this code with anyone. It is recommended to write down your code on a piece of paper. These will allow you to recover your Google Authenticator in case of phone loss.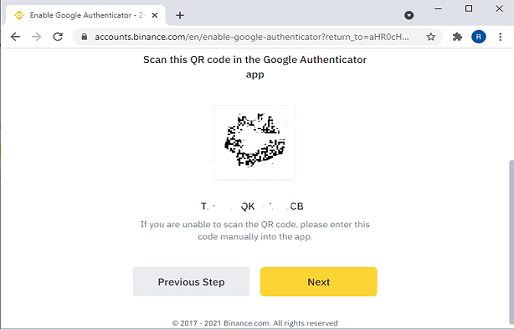 8. To finish the security verification. You must type the code you will get in your email(click get code to receive it in your email) and your google authenticator, then click next.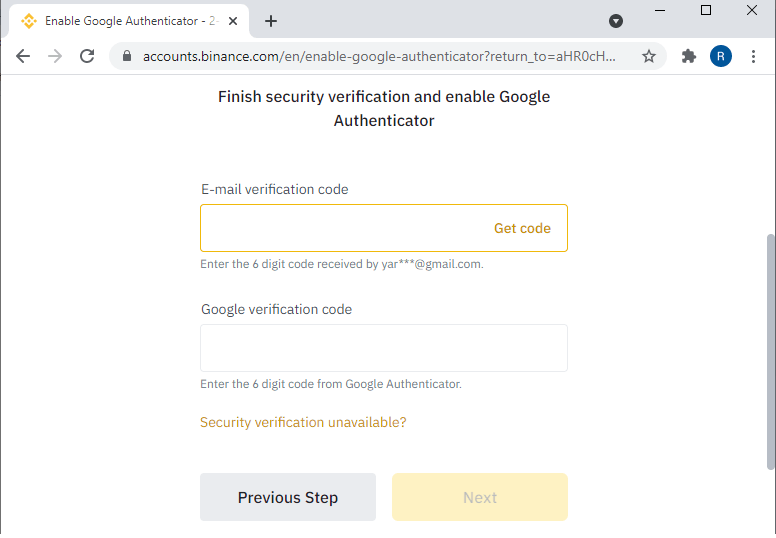 Now your Google Authenticator is enabled.